【Updated: 】
Quests like these can be completed by defeating enemies with the specified Hero, then clearing the map.
Take a look at the below example and consider whether or not you've fulfilled the conditions of the quest:
Defeat Surtr: Ruler of Flame at level 40 or higher with Alfonse: Prince of Askr.
You must fulfill the following three conditions.
1. You must use Alfonse: Prince of Askr.
Using Alfonse: Uplifting Love or other Heroes with the same name but different epithets will not fulfill the conditions for completing the quest.
2. You must defeat a Surtr: Ruler of Flame who is level 40 or higher.
Since foes appear at different levels depending on the difficulty of the map, please check to make sure you are fulfilling the level conditions to complete the quest.
Also, check to make sure the foe on the map has the correct name and epithet. To check foe levels and epithets prior to a battle, tap the blue map-preview icon that appears when you select the map.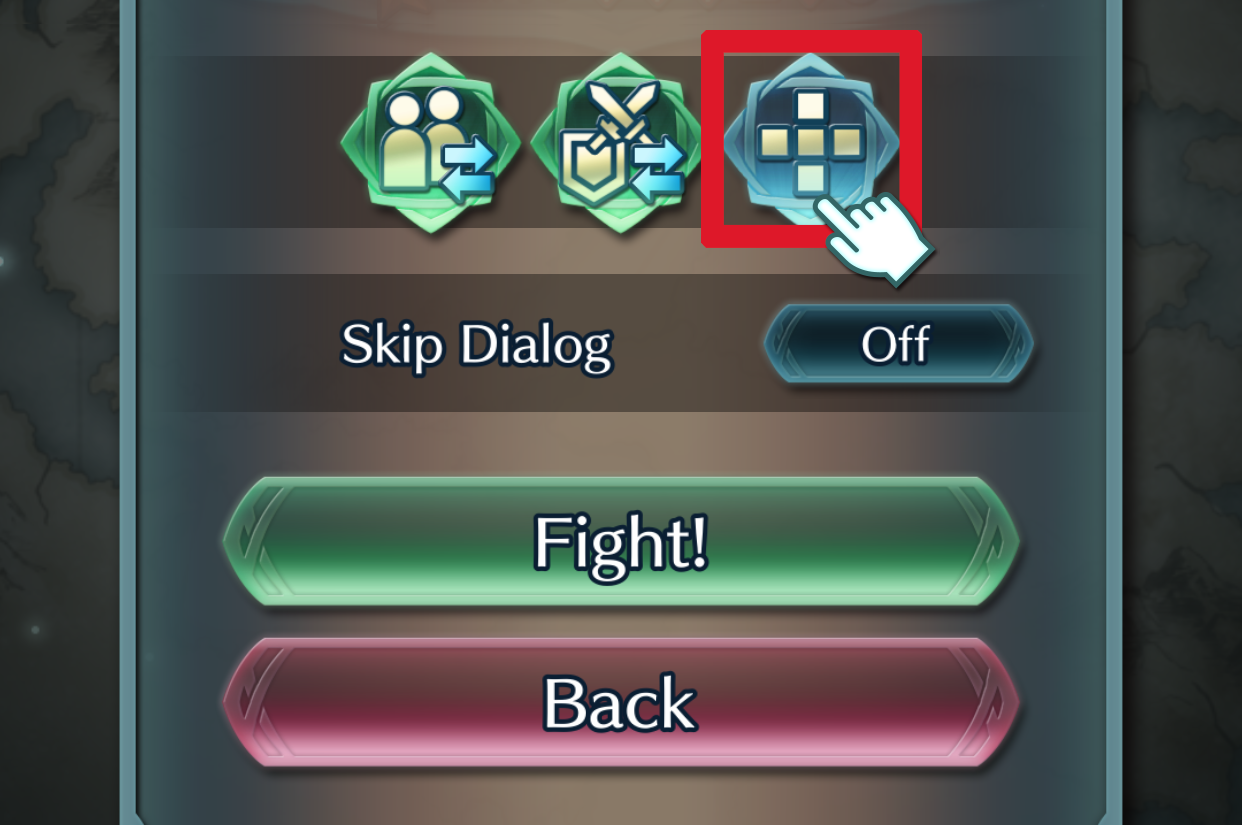 3. You must clear the map after you defeat the target.
Keep in mind that if you do not clear the map after defeating the target, the quest conditions will not be considered fulfilled.